Coordinating Services for Better Outcomes.
The Cordata platform provides core infrastructure to streamline access to treatment, services and ongoing support for many of the most difficult challenges in community health:
Addiction and behavioral health
Community diseases – hepatitis C, HIV and AIDS
Family services – foster care and child services
Other social services – transitional and recovery housing
The technology is supplemented by process templates and workflows, data models and guidance on leading practices.
Meaningful Results: OD Reductions
Broad Coverage
10 million+
Lives covered
100%
of West Virginia, the most
heavily impacted state
Focus on integrated solutions through engagement with other innovators and leaders: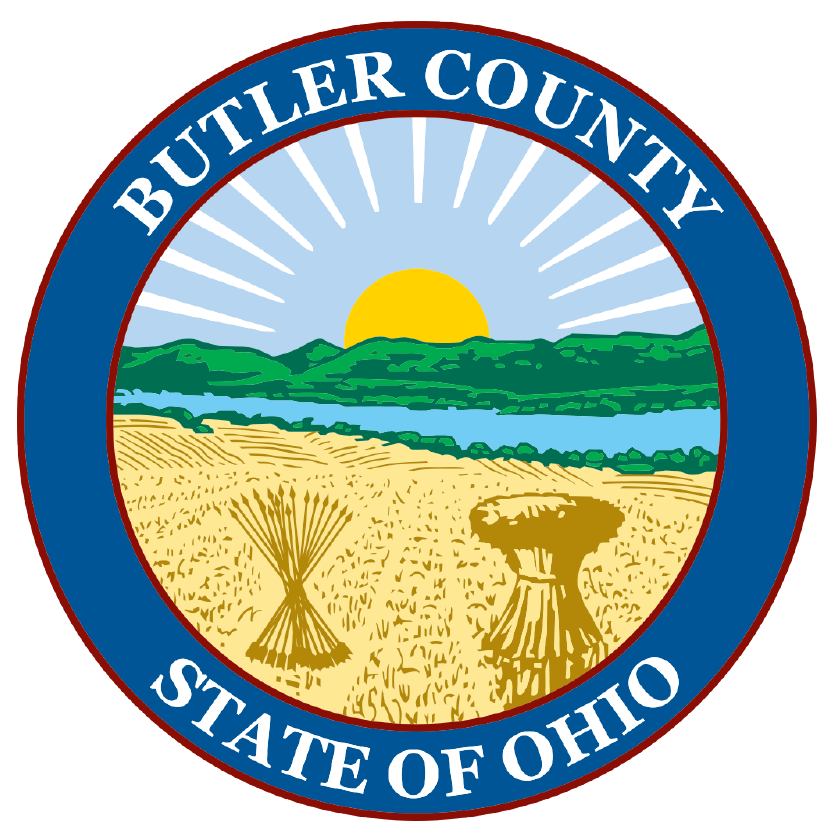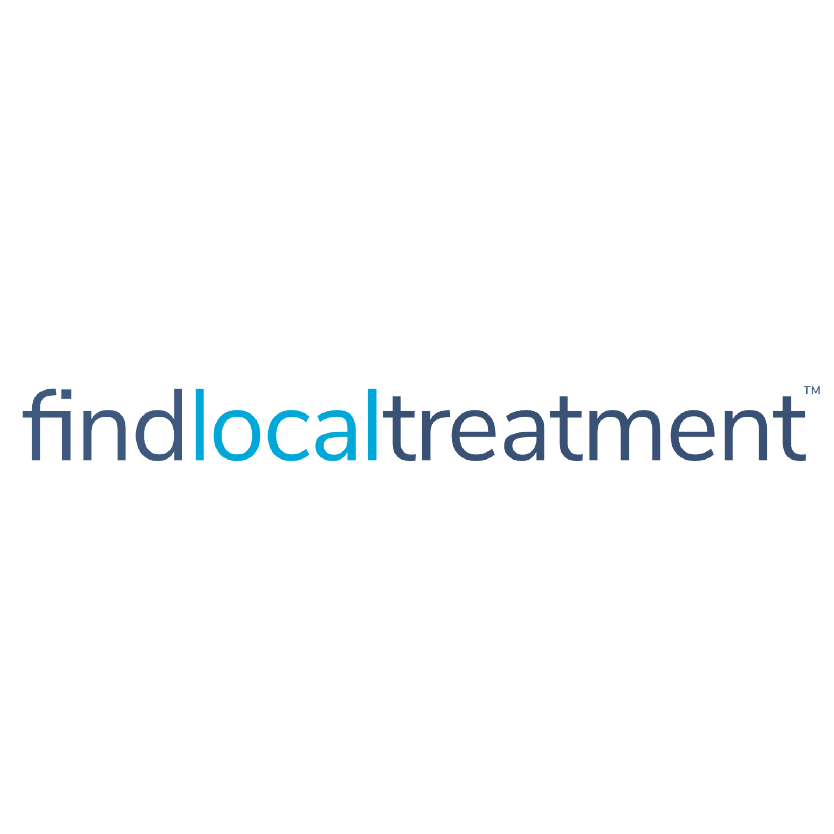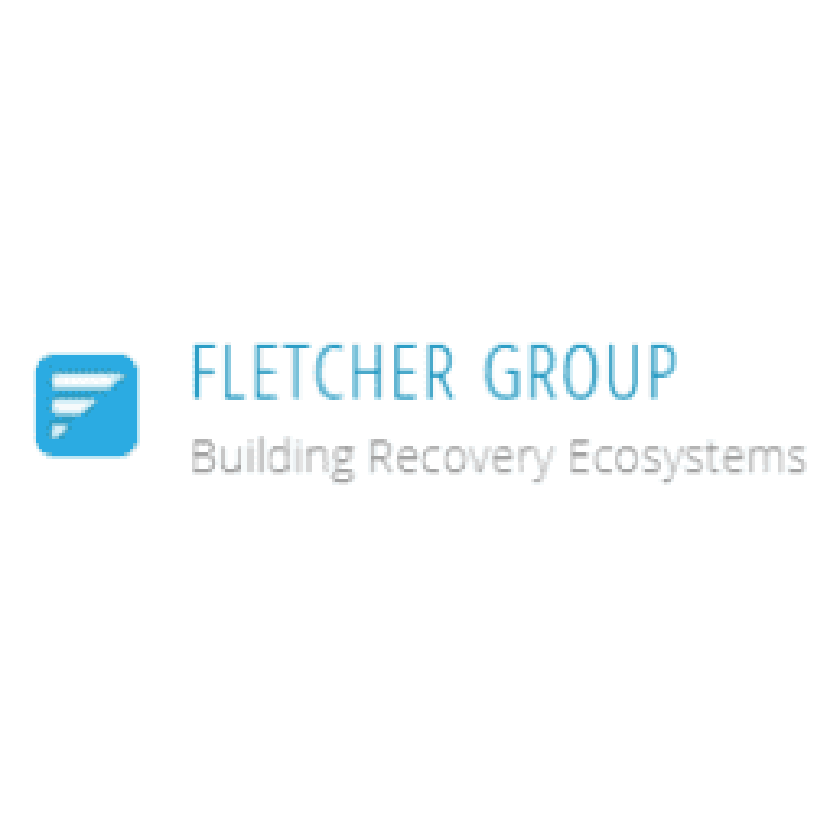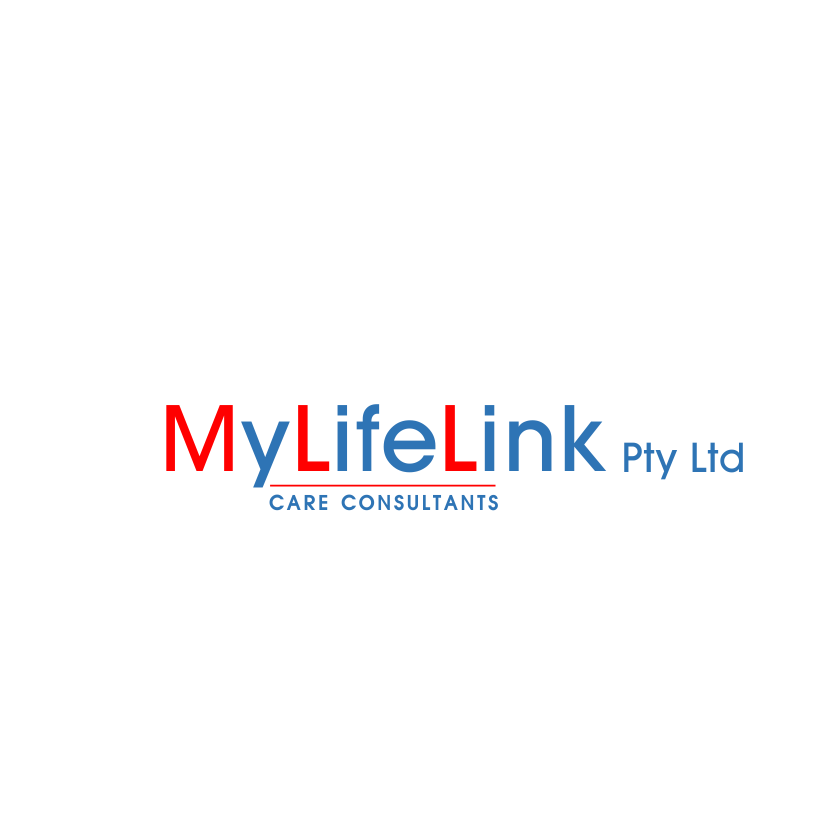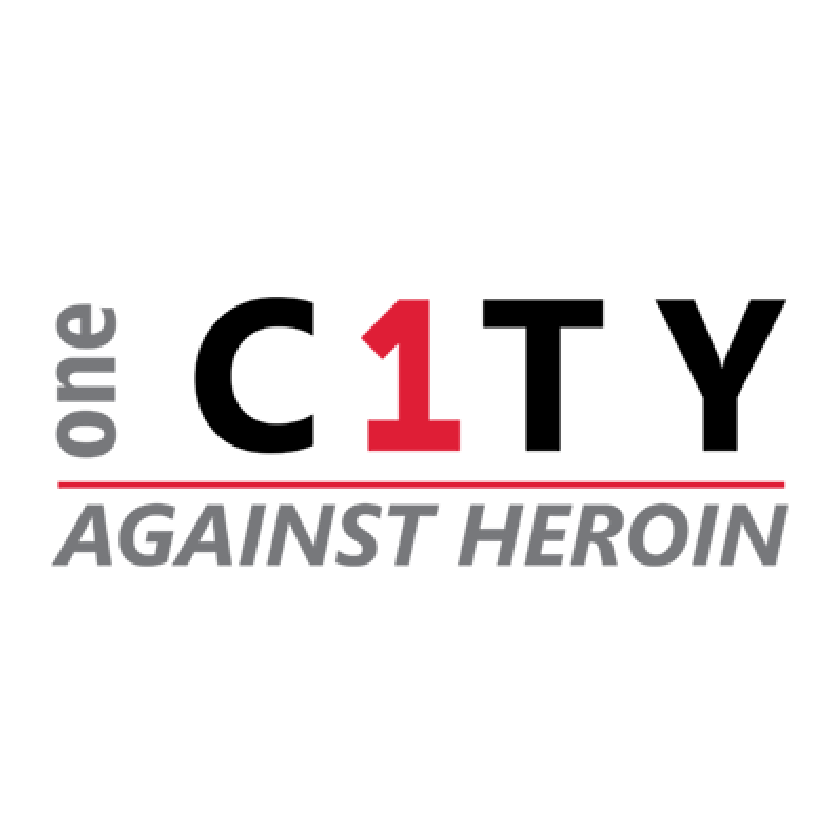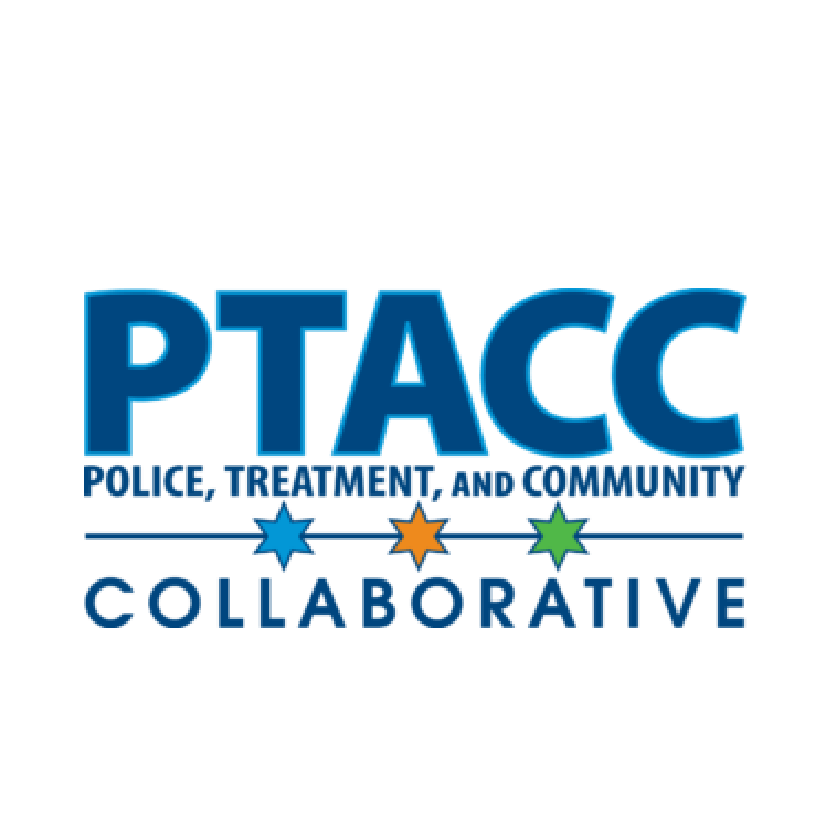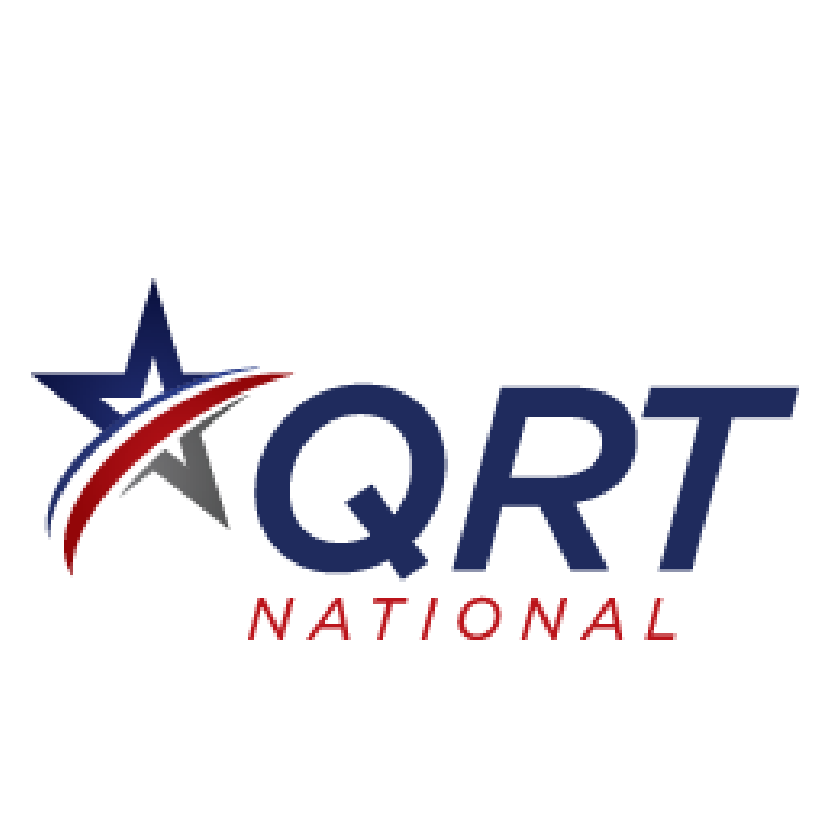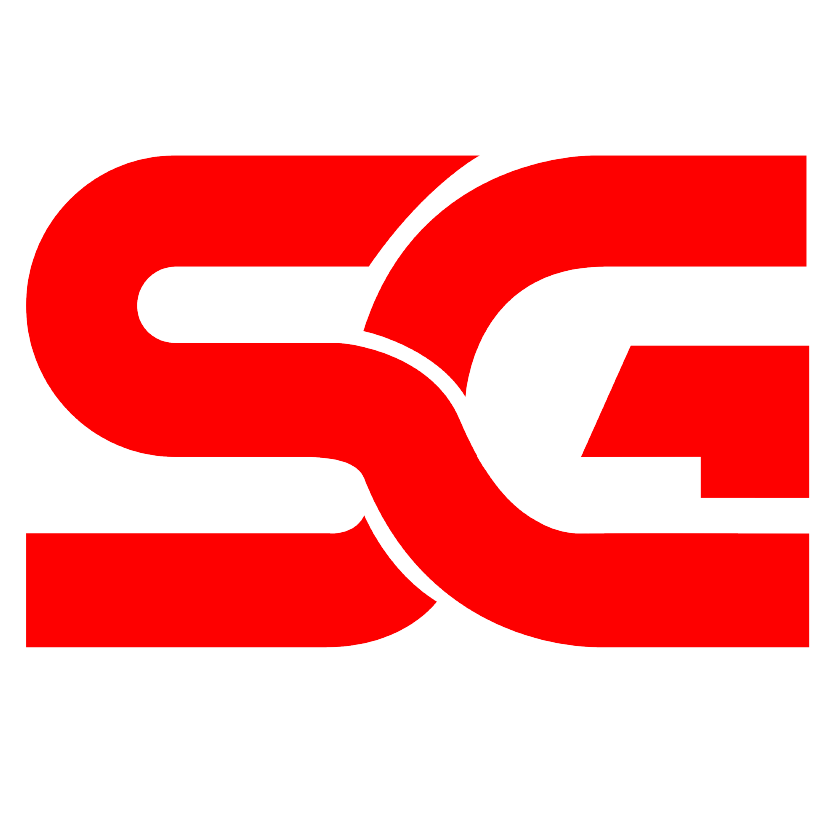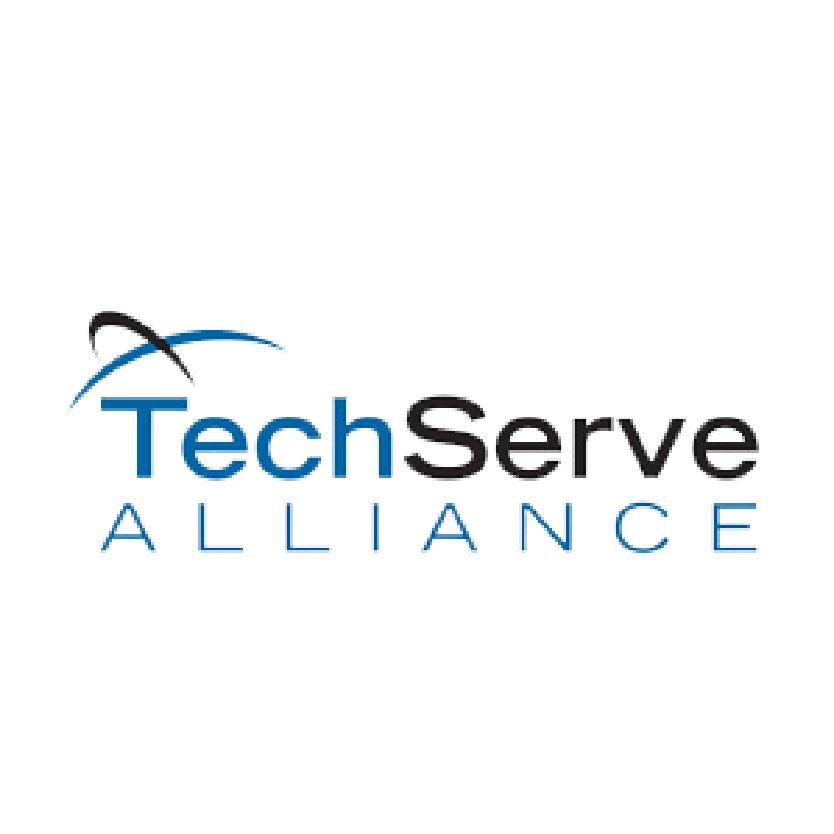 Learn more about Cordata Community.